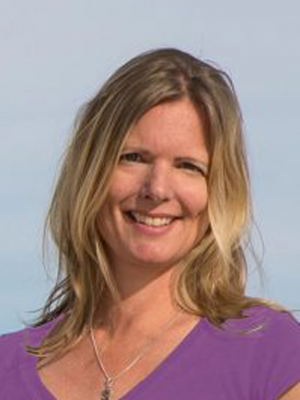 "It's time to embrace your own greatness."
Inner Joy Coaching & Training focuses on coaching WOMEN who are ready for TRANSFORMATION.
My name is Hanny Bronger, Energetic Coach & Trainer and I would like to help you to reconnect with your true 'Self' and to get in touch with your own unique talents and qualities. If you are ready to take steps towards your goal, then I am your coach!
Inner Joy Coaching & Training coaches energetically on:
Finding the way back to your true Self
Giving insight at Soul level
Awareness of energetic blocks and restrictions arising from this life and/or previous lives
Releasing energetic blocks and restrictions
Embracing and using your talents and qualities
Inner transformation
Inner Joy supports in finding the way back to your true 'Self'. If you feel that you are ignoring your own needs or that you are 'stuck' in life or have 'lost' yourself, you can find your way back to yourself with the help of energetic coaching. Energetic coaching helps to understand your potential, but also provides insight into possible blocks and restrictive thoughts and patterns. This creates awareness and from here you can make new choices for yourself that resonate better with you.